Algeria is rich in cultural heritage, a heritage of exceptional richness that adequately reflects a thousand-year history, shaped by many civilizational contributions, habits, traditions and customs.
The cities have charming winding streets and stunning architecture. The vastness of the Mediterranean coast in the north, along with verdant countryside, Timgad and Djemila, Algeria's Roman ruins, rival the best in the world.
When you think of Algeria, you immediately connect it with the Saharan region where the never-ending sand and the mysterious and lively cities are enough to indulge even the most seasoned traveller's imagination.
Whether it's the burnt-red mountains of the far south, the desert landscapes or a glimpse of the sand seas that surround Timimoun, Algerians welcome visitors with curiosity and warmth, immediately putting you at ease, the real highlight of this nation.
With so much to explore one visit is just never enough!
Choose a region in Algeria
Central Algeria
Northeast Algeria
Northwest Algeria
Saharan Algeria
Saharan Atlas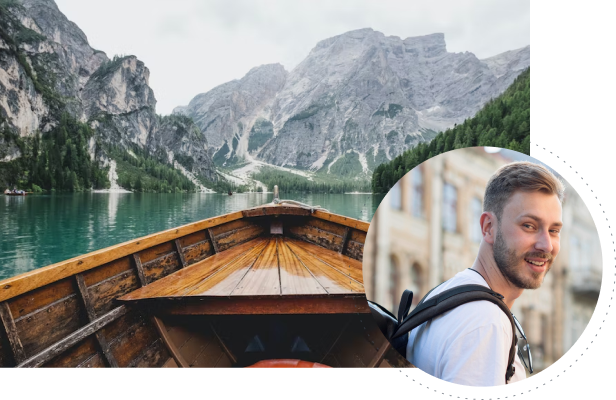 Start planning your next trip today
Speak to one of our travel specialists and we'll create your personalised itinerary just for you.