"The only risk is wanting to stay!" So opened Colombia to the outside world, Latin America's newest and most exciting destination! Sitting on the shoulder of the continent just across the narrow isthmus from Central America, Colombia boasts an embarrassment of riches for visitors. Glorious colonial towns from Cartagena to Popayan span the country's length, aside from golden beaches and the towering snow-capped mountains of the Andes.
Colourful coffee "finca" farmsteads and villages dot the lush valleys south of Bogota and give an insight into traditional life. Further afield, the Lost City and ancient pre-Incan ruins of San Agustin are shrouded in myths and legends and sit alongside bustling modern cities such as Medellin that pulse with the heady beats of salsa.
From the Amazon to the tropical lowlands and lush Pacific coast, the jungles and forests teem with wildlife and more bird species than any other country on earth. The magical landscapes have long inspired Colombia's favourite son Gabriel Garcia Marquez, the finest South American writer of his generation. Yet, as ever, the charming, fun-loving people make Colombia truly special.
The jewel in the crown, the colonial gem of Cartagena, has long been on the world map and boasts some of South America's most beautiful boutique hotels. Elsewhere, traditional haciendas and lodges offer visitors a taste of Colombia's rich history and heritage. The mountains, volcanoes and cloud forest deliver world-class walking, biking and wildlife-watching, while the beaches of Tayrona provide a dreamy end to any itinerary. Colombia has left the dark days well and truly behind and encapsulates the very best of South America!
With so much to explore one visit is just never enough!
Choose a region in Colombia
Classic Colombia
Remote Colombia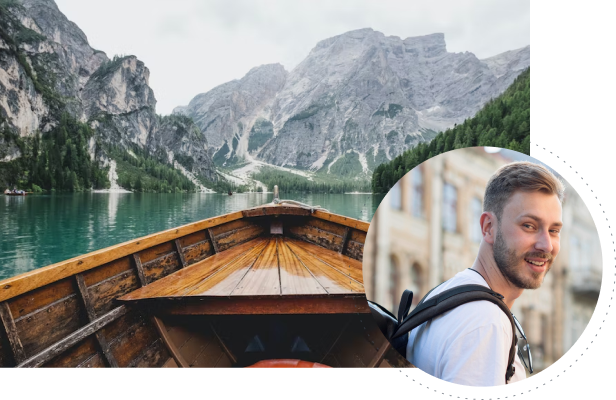 Start planning your next trip today
Speak to one of our travel specialists and we'll create your personalised itinerary just for you.