No other country in South America quite captures the imagination as Peru and no site more than the Inca citadel Machu Picchu, set deep within the mountains, shrouded in lush cloud-forest and mystery.
Machu Picchu has been the face of South American tourism for years but this is only the tip of the iceberg. Sixty percent of the country is covered in steamy Amazon rainforest while huge Andean peaks from the Cordillera Blanca to Vilcabamba ranges offer some of the finest hiking, rafting and adventure in the continent. Above all, Peru is synonymous with the Inca civilisation that stretched the length of the Americas interconnected with 1000's km of Inca Trails, yet the country's history runs far deeper than that.
Ancient pyramids are found scattered throughout the landscapes while huge petroglyphs such as the Nasca Lines have been etched into the deserts. For the visitor, Peru is a treasure trove of history, colours, wildlife and culture waiting to be discovered. There is a well-travelled circuit to take in the recognised highlights of Lake Titicaca, the Colca Canyon, the Inca capital Cusco and Machu Picchu yet veer off the beaten path and you discover the lost cities of the Chachapoyas' empire or the Lords of Sipan treasure, Peru's very own Tutankhamen.
Best of all, there is an excellent range of accommodation from converted colonial palaces and rustic eco-lodges to luxurious Amazon river-boats while Peruvian cuisine which fuses the very best from the mountains, jungle and coast, is the envy of Latin America.
machu picchu is just the starting point, peru has so much more to offer!
Choose a region in Peru
Classic Peru
Remote Peru
Amazon River Cruises – Peru
The Amazon – Peru
Rail Journeys – Peru
Adventure Travel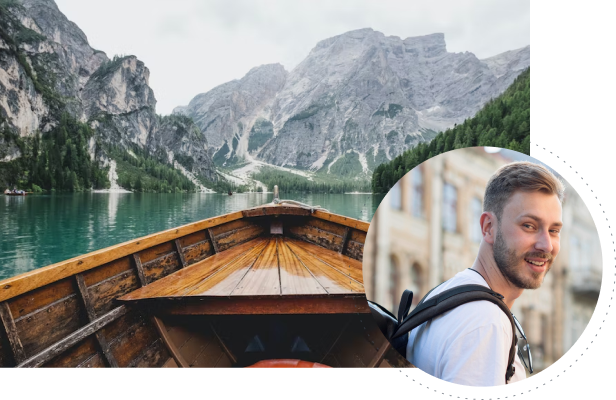 Start planning your next trip today
Speak to one of our travel specialists and we'll create your personalised itinerary just for you.