Rich in attractions and stirring symbolism, Saudi Arabia is Islam's birthplace and spiritual home.
The cities of Mecca and Medina are rich in Prophetic significance, and have no equal, while the carved temples of Madain Saleh, known as the second Petra, and the sophisticated rock art at Jubbah are the Kingdom's greatest pre-Islamic treasures.
A beautiful mix of modern cities and desert oases!
Choose a region in Saudi Arabia
Classic Saudi Arabia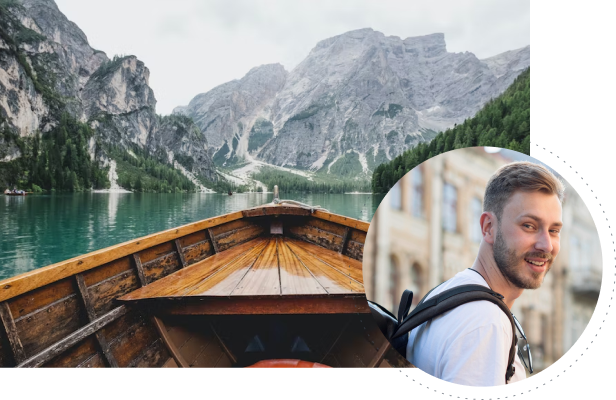 Start planning your next trip today
Speak to one of our travel specialists and we'll create your personalised itinerary just for you.