Senegal is dominated by the Sahel to the north, the lush savannah of the Casamance region to the south, and the tropical coast to the west.
It's not just the climate and scenery that changes, but the culture as well makes it worth venturing to both northern and southern regions during your Senegalese holiday.
Senegal's highlights are clustered in the west of the country, making them all easily accessible by road, by boat along the coast between the north and south, and by river cruise from Saint Louis along the border with Mauritania.
National parks, busy cities, ancient mosques and semi-nomadic villages all offer the chance to explore the many sides of Senegal, so throw off any preconceptions and get to know this diverse nation.
With so much to explore one visit is just never enough!
Choose a region in Senegal
Classic Senegal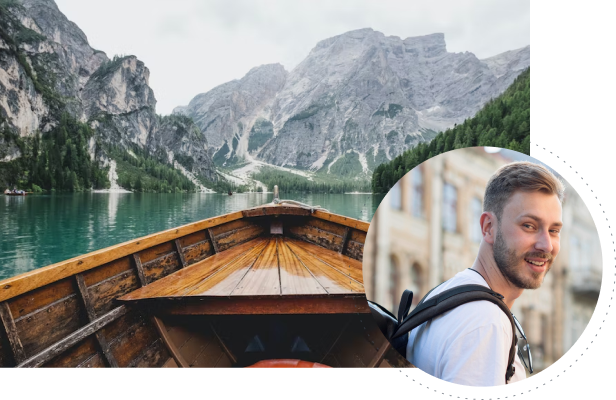 Start planning your next trip today
Speak to one of our travel specialists and we'll create your personalised itinerary just for you.